Why Is SEO Better Than Google Ads?
Have you ever wondered why to pay for advertisements if google search can be optimized for your website and pull in some great traffic?
I had the same questions when I started SEO and I get it.
The one that I like about SEO is that even when you are not paying for SEO services after a certain time of about 12–24 months it's definitely worth it. As SEO takes time and when it starts to get momentum in the search engines it becomes evident for dependable traffic month over month but to maintain the same consistently perhaps growing requires a dedicated SEO to be hired.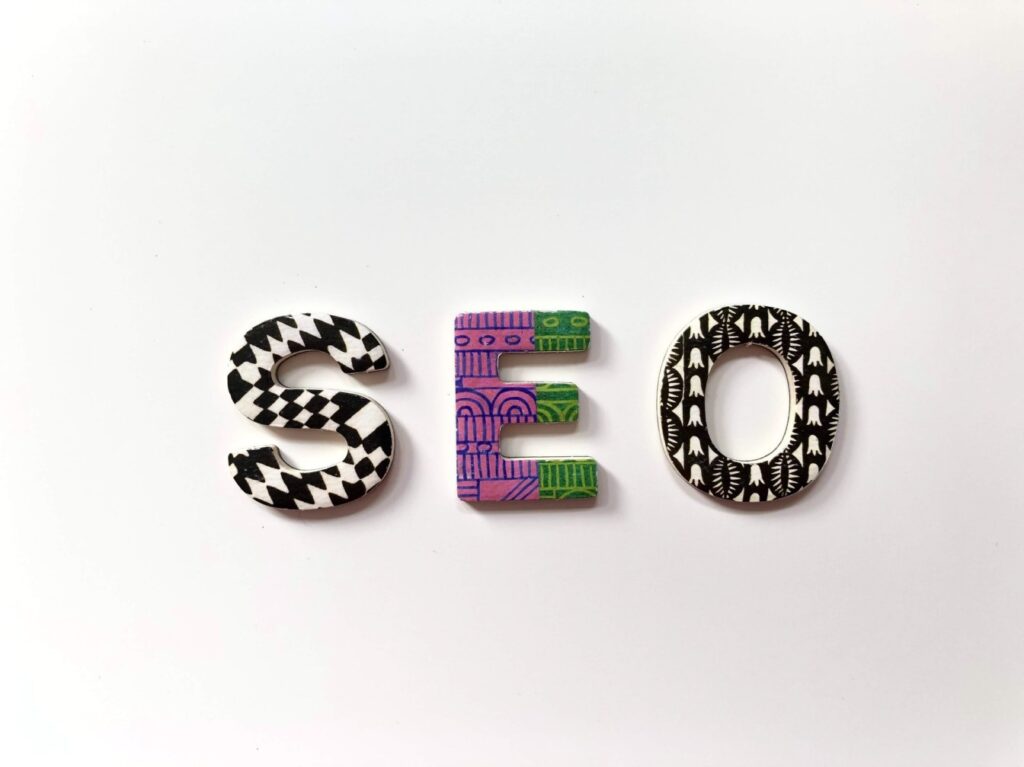 What Is The Difference Between SEO and Google Ads?
Basically, with SEO a website can be ranked among the top 10 search results which shall bring in free traffic with persistence and consistent efforts. It really helps a website get to its traffic potential within 24 months which can be used to generate traffic, leads perhaps sales to a business, or can be monetized with ads, affiliate marketing, and the list goes on.
With Google Ads, it is instantaneous to see results just hours after starting a campaign which could be a good start for small-medium companies or startups to start seeing the early trickle perhaps boost of relevant targeted traffic that shall result in leads and is important for Personal Branding.
To not make it exaggerated about SEO it is evident for me to highlight some downsides of it too. SEO takes time and perseverance but at the same time, it cannot be assured of a certain amount of traffic. This entire campaign can be a flop at the end of the day with some random Google core updates that shook every SEO on earth.
It's better to plan for such updates now and analyze future predictable trends well in advance by any SEO who wants to step up the game.
Can SEO and Google Ads Work Together?
The simple answer is Hell Yes! Any business needs to integrate itself with SEO and PPC( Google Ads). This opens two ways for all types of customers/visitors with the same interest but with different positions in the marketing funnel.
Using SEO along with PPC unlocks great benefits as you can use the suggested Keywords along shown when setting up a Display Campaign which clearly denotes the untapped Keywords by most SEOs.This amazing feature of Google Keywords Planner in your Google Ads account unlocks a great number of low competition Keywords without a paid tool and can be used to detect exact search volume too.
Google Ads is much related to Search Engine Marketing and works best for E-Commerce websites, online stores, and local businesses that have a limited budget with high expectations.
The same is with Local SEO it is much cheaper to buy such a service and rank in the local area or city just to get a local presence of a business.
But when these two highly rewarding skills are merged into a website then there is no hurdle stopping to get the flock of potential customers/traffic/leads.
Are Google Ads The Same As Google AdWords?
Yes, it's the same. It was officially announced in 2018 that Google Ads is the new Google Adwords. Google just trifurcated Google AdWords into Google Ads, Google Marketing Platform, and Google Ads Manager so that nothing goes all mixed up and to ensure a user-friendly interface for different services.
Google Ads campaigns are classified into Search, Display, and Video Ads. A search is more often a regular search/traffic-driven campaign model with Display being the display ads in blogs and other platforms with a new feature of Smart Display Ads.
And video ads targeted at YouTube audience on the platform as well as on the embedded videos on websites that appear as general Adsense Ads.
So, some of you might be wondering about the difference between Google Ads and Google Adsense.
Here comes a catch, Google Adsense is for publishers or blog/website owners who want to monetize with advertisements for the traffic they are getting on a per month basis. This is a great source to earn extra revenue that shall cover the server and software expenses of running a publishing model business.
With Adwords, it's paying these websites for displaying ads which are indirectly done by Google's machine in CPC ( Cost Per Click), PPC (Pay Per Click) models, etc.
This does not involve day-to-day setup and care as SEO which means a campaign can be set up in a day for 30 consecutive days and the rest is taken by Google.
Does Google Ads Affect SEO?
According to Google Ads, it doesn't really affect SEO, and there have been many myths about it in our world. A website can seamlessly run both Google Ads and SEO at the same time without worrying too much about the technicalities and it's better to hire a Digital Marketing expert for you to do it.
And no Google Ads doesn't affect your rankings on search negatively, at least. Yet I have seen some different results after running an ad campaign on an E-Commerce store. The SEO rankings went up and considerably free traffic was sent to my site which most probably could be a result of branding, online presence, and customer retention through Ad impressions and clicks.
[Note: This may or usually happens when a visitor through an Ad Click remembers the brand/website name and searches its name on Google and finally lands on the page.
This sends a clear signal to Google that could be one of the EAT ( Expertise, Authoritativeness, and Trustworthiness) ].
Conclusion:
SEO is better for those businesses who have a long-term vision in their minds for their BRAND and it serves the purpose of hiring an SEO to do the work. It's my take to focus majorly on SEO and brand building either small or large businesses as it takes a 5-year term to establish a firm and marketing plays at the same time.
Nevertheless, Google Ads is suitable for those businesses perhaps startups who have to get traffic quickly and can spend $5000-$10000 in Ads spent excluding the Marketer's fees perhaps this process can be learnt.